5th Edition
AICRA INDIA STEM SUMMIT & AWARDS 2023
AICRA is proud to present the 5th Edition of India STEM Summit & Awards'23 and India STEM Education Exhibition'23. The 2023 AICRA India STEM Summit is a global, super-ecosystem event, trans-disciplinary in scope. The Summit is designed to breakdown silos, expand attendees' knowledge and forge collaborations, with the overarching collective goal to improve Robotics in India and open gates for Research and Career Opportunities in Robotics and Automation. The AICRA STEM summit provides information on cutting-edge developments in all areas of STEM research from bench to bedside.
Don't forget to attend
Event / conference schedule
The 5th India STEM Conference 2023 in Education is a unique opportunity for educators and researchers from schools, universities, colleges, museums and cultural institutions, businesses, industries and other private and public agencies around the world to share and discuss their innovative practices, research initiatives, and educational tools that advance STEM education
Downloadfull schedule
Day 01 full schedule
22nd Aug,2023 @ 09am - 06 pm
Day 02 full schedule
23rd Aug, 2023 @ 09am - 06 pm
FT Research
"India's STEM Education industry is poised to become $30 billion from current in size in the next 10 years"
Attendee
"Tech giant Apple has already started shifting its production to India. All of this is taking place against a backdrop of massive job growth in STEM fields."
Attendee
"The best decision ever made for grand event on self grooming in Delhi."
STEM Prominent Guest & Speakers
Our leading speakers for INDIA STEM SUMMIT & AWARDS 2023
Never hesitate to ask
Frequent asked questions
Q.

What is the size of exhibition booth?

A.

3x2 Meter (6 Sq. Meter)
Q.

What are the Inclusions with 1 Exhibition Booth?

A.

2 Chairs, 1 Table, 1 Electricity Socket, 1 Dustbin, 32" LED TV, Company Name on Fascia
Q.

Is there any discount on booking of 2 or more exhibition booths?
Q.

How many people are allowed at booth?
Q.

Is there food available for exhibitors?

A.

Yes. There are 2 Delegate Passes will be given at each booth, inclusive an access of Exhibition, Award Ceremony & Conclave and each delegate pass is inclusive of food for 1 person.
Q.

What are the dates of the event?
Q.

What is the Location/ Venue

A.

Venue: Dr. Ambedkar International Centre, New Delhi
View All
Register early
before its too late.
Send your query / feedback @
+91 78349 99915
info@aicra.org
News from the world
Update articles
All About STEM is always out and about. Here we bring you stories of all the latest trends in Science, technology, engineering, and mathematics. We'll be adding new articles regularly, so check back often to see what we've been up to.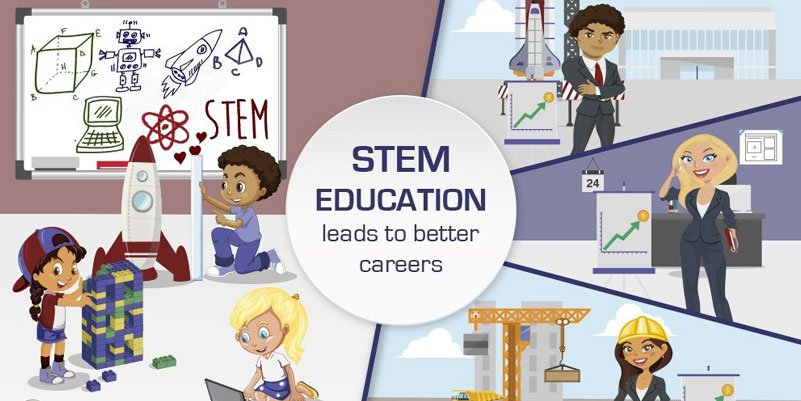 In this blog, we would like to reflect on the importance and t
Read more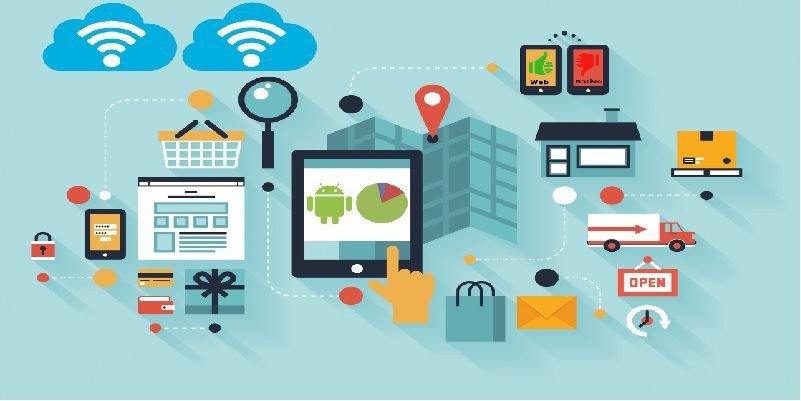 We are approaching the dawn of an India with a powerful workfo
Read more