Benefits of
STEM Partners
Keeping in mind that a large number of students also wish to enhance their knowledge and be industry ready we are offering membership to the students at a very nominal cost of Rs.1000. The students will benefit from getting trained in various courses which are currently aligned with the industry standards and backed by certified and experienced experts who ensure that upon completion of the curriculum the students are job ready as well as have the confidence to face any technical challenges that they may face during their professional tenure. The students will have the following advantages on enrollment:
Professional Courses: Access to a plethora of professional courses across the industry which prepares the students to face the professional challenges in the current scenario.
Practical Learning: The learning is project based hence the students learn the concepts of STEM in a practical manner so that learning is more of practical than theoretical.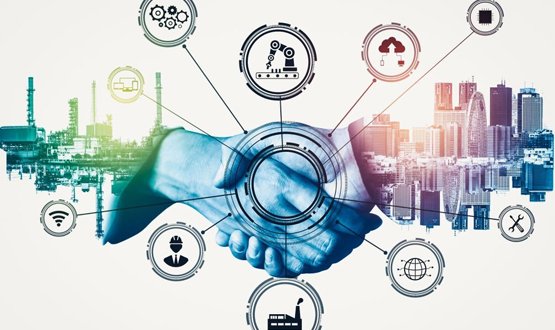 STEM Partners
* All Fields are required